Are you thinking this might be a silly question? Well, you're not alone, but you're not alone in asking the question too.
Many, MANY people have the same concern. It's 2020, the internet has been around for 25 years, surely there are no more opportunities? Wrong.
Does that mean you need to be hot on the heals of the latest trends, or even be the one to start a new trend? No.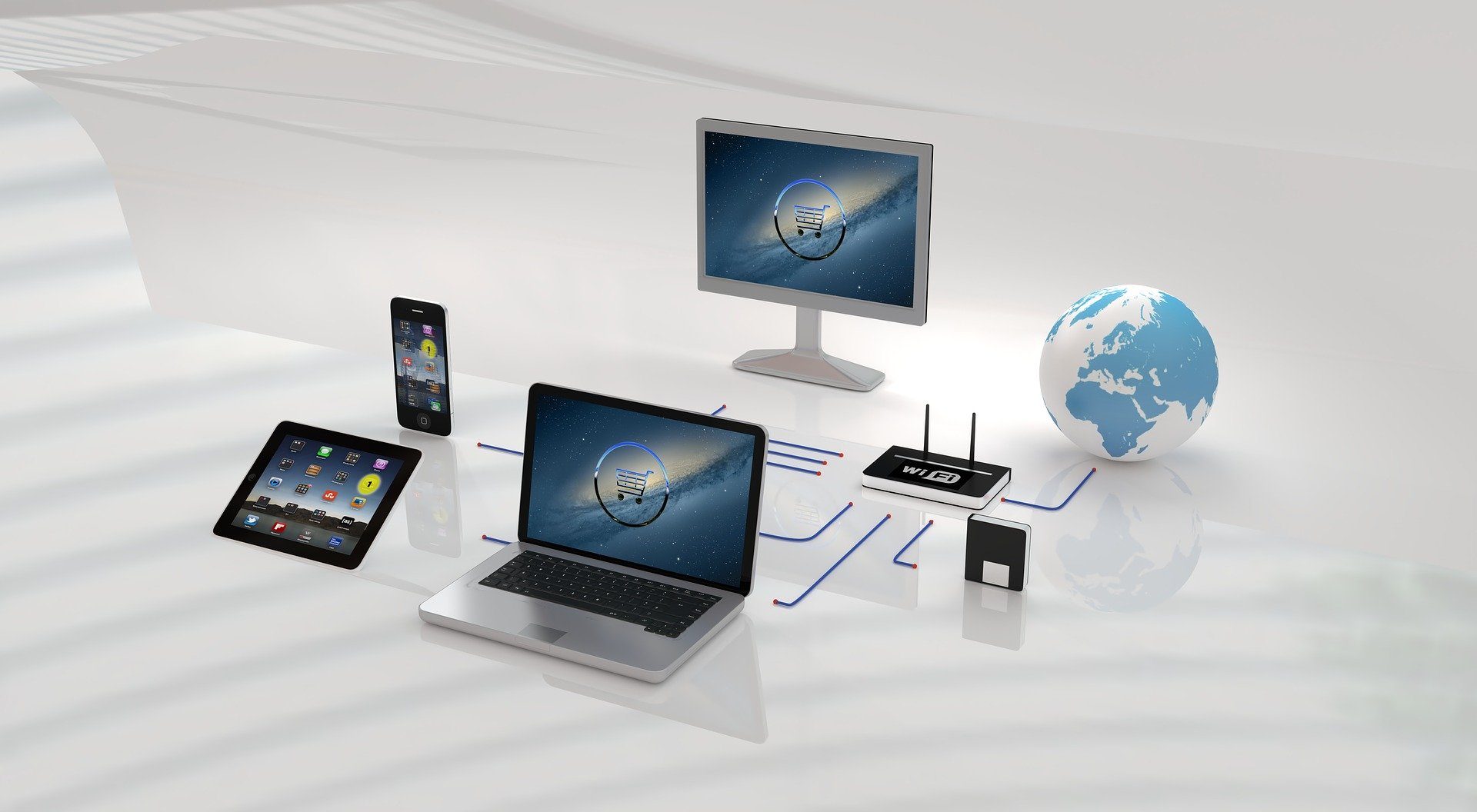 Do I need to come up with a great, unique idea?
The internet is ever expanding. And more and more people are spending more and more time online with every passing day. The market is continually growing. And so are the offerings.
There are a multitude of ways to already make money online and the beauty is that there'll always be something new that people will want, or a new way of doing business on the internet.
One of the best pieces of advice I ever received was; Find a successful business/model that already exists, and make it BETTER. There's no need to re-invent the wheel. You're a unique individual with unique talents and ideas. There's no reason why you can't find something that works and make it better, more unique, more YOU.
It's all about the VALUE you can add; get that right and you'll be unstoppable. It's a universal law.
Someone already has a strong position in my niche.
Are you sure they've got your niche nailed down? I thought that there were only a few, general niches before I got into online business and affiliate marketing. However, I was very wrong. Many "topics" online that you might consider being a niche, can be narrowed down quite remarkably to create unique and targeted niches, which might be something you're really into.
For example; health and fitness. Is that a niche? Not exactly. If you just targeted health and fitness as your niche, yes, you'd run into some sizeable competition. But what about "Home Ab Workouts". That's a much more targeted niche, likely to attract a targeted audience. Think outside the box, there's an opportunity there. Keyword research is key.
Like I said above, narrow down your specialized niche and bring your views, approach and personality to your content. Serve your target audience, don't look at them as your meal ticket, even if they are. Add the value, given your audience a reason to come back to your site regularly. Once you achieve that, things will progress exponentially.
Need help to select a niche, don't know where to start? Read my review of Wealthy Affiliate who have plenty of training available (FREE) to help you.
But I have no experience making money online.
Everyone had to start somewhere. But starting is better than not starting at all. The beauty of the internet is that there are many resources out there that can teach you what you want and need to learn. There are also a lot of scams and crooks, so you have to be alert and always use common sense.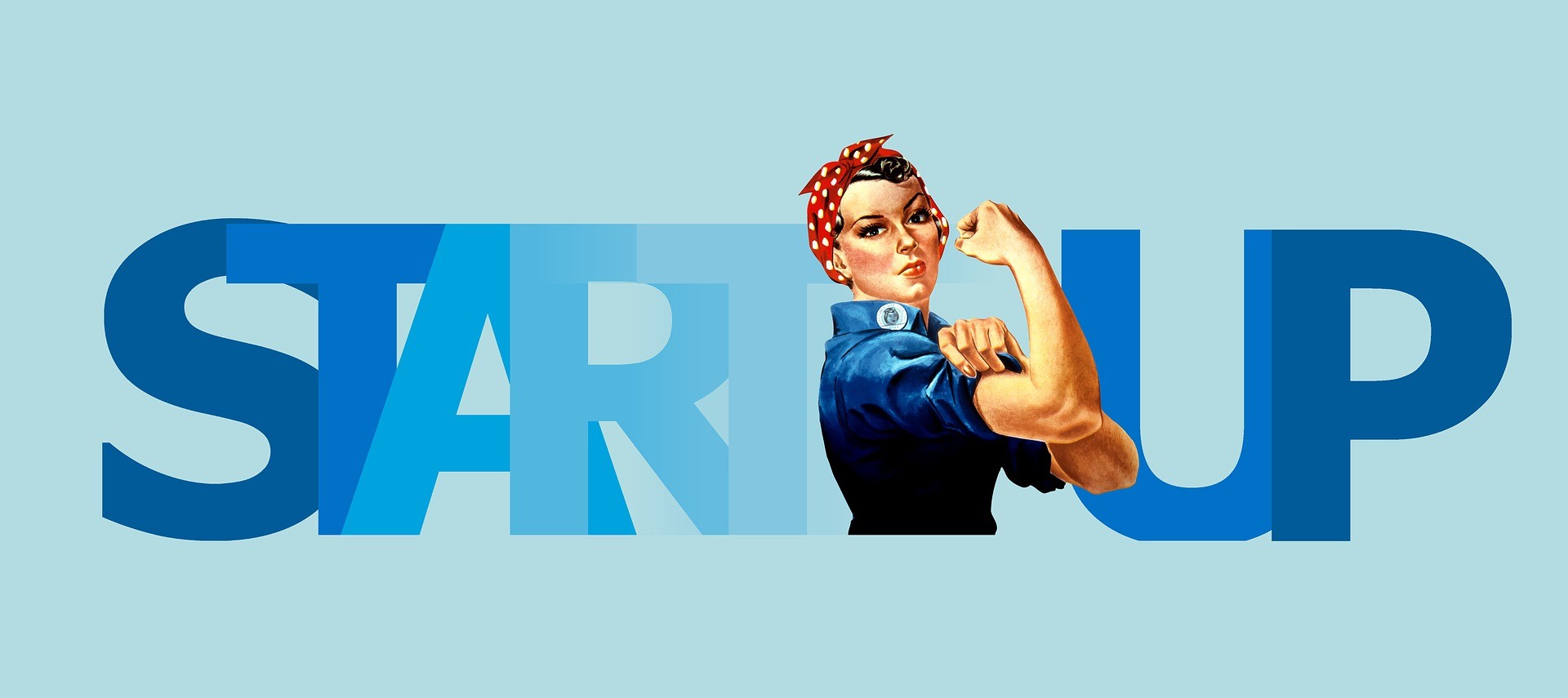 Do some research and see which model best serves you. Which appeals most, which business can you see yourself in? Which business best fits with your risk profile? Find some quality training online, implement it and make a start.
Start now, get perfect later, to steal a quote from Rob Moore. The biggest mistake (if you can call inaction a mistake) is that most people are waiting for everything to line up perfectly before they begin. The perfect storm is rare, and you could be waiting a long time before you end up dipping your toe.
Get the basics together, build a foundation and then get involved. Dips your toes or belly flop into the deep end. You learn best through practical implementation of what you've learned. And you grow the most when you're outside your comfort zone.
So take the dive, take action. Your future self will thank you for it.
I don't have a lot of money to get started
Let's be honest, if you had tons of money, you probably wouldn't be researching the internet for online money making ideas or trying to build an online business or trying to nail down how to make money from home with the internet etc.
But a lack of money isn't a barrier to entry in the online business world. Well, not all online businesses. Some do require capital, but some others just require a few bucks and a whole lot of gumption.
Does that mean you can do it 100% for free? Probably, but that's not the approach I'd take – it almost always ends up costing you more in the long run (e.g time, mistakes etc.). But you should invest in yourself and take it seriously.
Spending a bit of money on proper education and setting up your business has benefits; credibility of your sites (free packages often have generic domain names etc.), plus is gives you more reason to put in the effort to make sure you haven't wasted your money.
But there are ways to be clever about it and start small (and cheaply) and scale your way up. If you're interested, read my review on Wealthy Affiliate here.
Conclusion
The internet is by no means exhausted in its ability to generate money. Yes, with every passing day there's more competition out there, but there are also many more opportunities. It is widely believed that procrastination is a form of laziness, but in fact, more and more research is suggesting that it's a source of FEAR. What fear exactly? It depends, each person is different, but ultimately it could be a fear of change. Change can be uncomfortable, but outside of your comfort zone is where you grow.
So take the plunge, stop putting off that idea, that dream, that goal. The internet can offer many sources of income and often with a very low entry fee.
If you'd like to see my preferred choice for an online business, CLICK HERE.
Stop putting off tomorrow and seize today.
Wishing you all the best.